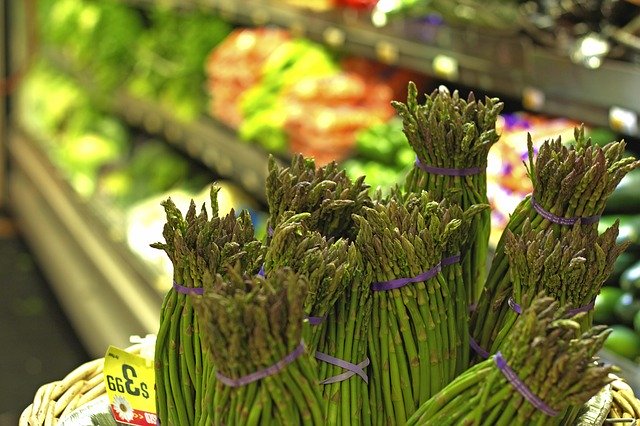 If you've yet to check out Whole Foods' P Street location, be sure to add it to your list of local must-dos as soon as possible. And, even if you have been a frequent shopper, there just might be aspects you've yet to explore. Of course, you can shop for your regular grocery order at Whole Foods. But really, you can treat yourself to a whole experience along the way! 
Did you know that Whole Foods has an in-store bar where you can buy beer by the growler? Prefer a non-alcoholic beverage? They've also got kombucha on tap or, if that's not quite your speed, you can visit their squeeze-your-own orange juice machine. And that's just the drink selection—be sure to take advantage of their certified cheese professionals, grind-your-own nut butters, mochi bar, and other delicious amenities. 
Would you rather make your juices and nut butters from home and spend as little time as possible running errands? You're in luck! Whole Foods offers grocery delivery in conjunction with Amazon Prime. You can order all the produce, pantry staples, household goods, and more to be delivered to you directly. 
by Blog Editor
May 30, 2020 | No Comments