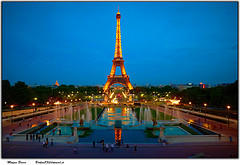 Want to go to Asia next week? How about Oceana?
Passport DC makes it happen. Over 50 DC embassies open their doors on May 3. You probably know that standing on embassy land means you're legally in those countries, but Passport DC is an immersive experience, featuring food, art, crafts, music, and teaching from the around the world.
The fun runs 10 a.m. – 4 p.m. om Saturday, May 3. Join the complimentary shuttle service running from Massachusetts Avenue and P Street.
Yes, we said complimentary. It's all free!
Passport DC is a grear day out near Hodge on 7th. Let us know if you go!
by hodge
April 29, 2014 | No Comments