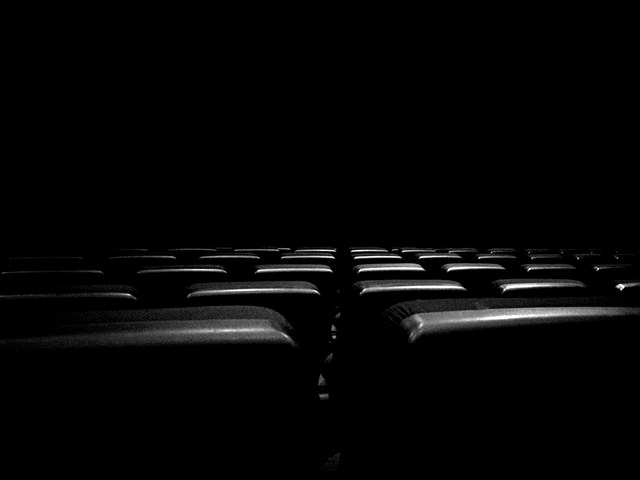 Washington Improv Theater has been entertaining DC audiences since it first opened its doors in 1986. Since that time, the talented performers at this theater have delighted audiences with passionate and engaging comedy performances, while also offering educational programming for kids and adults.
You can attend any of the weekly comedy shows, of course, but regulars recommend that you keep your eyes peeled for special events, like "Improvapalooza," which features two full weekends of "daredevil experimental improv" (over 25 hours, total), as well as a number of comedy sketches that are tried-and-true favorites with local audiences. Best of all, since performances are spontaneous and improvisational, every show you see is completely unique!
Thinking about trying your hand at some improv comedy, Hodge on 7th? Consider attending one of the theater's free community workshops!
Washington Improv Theater
1835 14th Street Northwest
Washington, DC 20009
(202) 204–7770
witdc.org/about-wit/history
by Editor
August 4, 2015 | No Comments