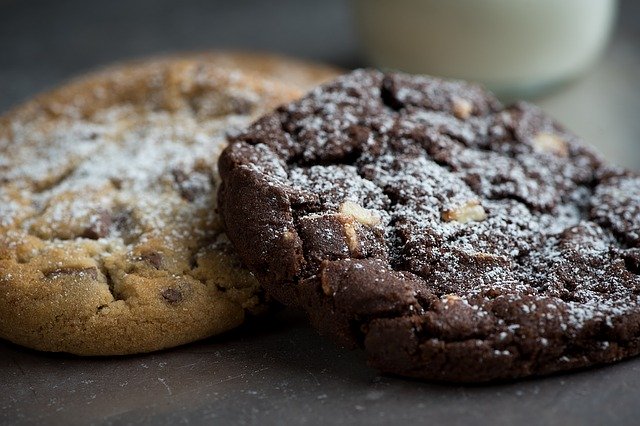 At Uncle Chip's, they aim to provide customers with irresistible chocolate chip and other cookies because, as they put it, "sometimes you just need a cookie." And really, who hasn't felt that craving for warm, gooey, chocolate chip-y goodness? 
Luckily for those of us looking to satisfy that urge, owner Shannon, niece of the shop's namesake Uncle Chip (a cookie mega-fan himself) has not only perfected her secret chocolate chip recipe but expanded Uncle Chip's offerings to include nearly a dozen desserts—including peanut butter, oatmeal raisin, and double chocolate chip cookies, brownies and cinnamon rolls, and even vegan and gluten-free options—as well as sandwiches, salads, and breakfast offerings. Pick up that cookie alongside your lunchtime greens or morning bagel. After all, isn't life all about balance? 

Uncle Chip's makes it even easier to satisfy your cookie cravings with pick up and delivery options, including nationwide delivery. Know that your cousin living across the country would love Uncle Chip's black bean brownies? Have a dozen shipped right to their door! 

Those of us here in DC are even luckier, though—we don't need to go far to satisfy a sweet tooth. Order online for delivery or pick up and get ready to enjoy your favorite cookie flavors or other snacks from Uncle Chip's.
by Blog Editor
June 11, 2020 | No Comments