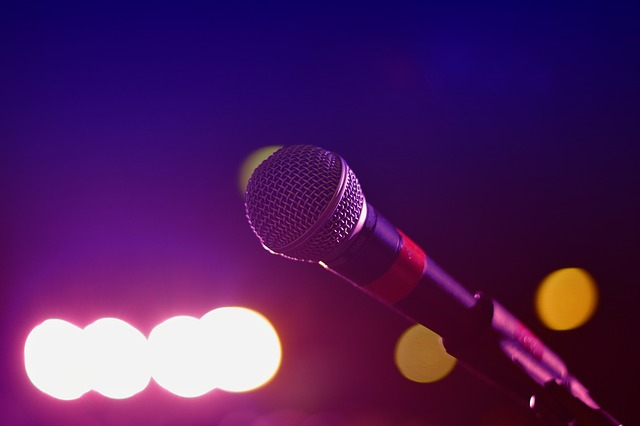 Each year since 2006, the Capital Fringe Festival has been bringing new talent to the stage for all the city to see. From July 9 to July 28, there will be 90 performances at various venues throughout the city, ranging from comedy to musical theater. The lineup was just officially released, and you can find the full calendar on their website so you can peruse and mark your calendar for the shows you don't want to miss. 
Comedy shows make up nearly half of the shows on deck, so be ready for a good laugh. Next most popular is drama, followed by musical theater and dance. When browsing the website you can take a look at the performers and their story to get to know the local artists who make this festival what it is.
Once you find the show you'd like to attend, you can purchase one to fifty tickets online, ensuring you don't miss any shows you're looking to see!
by Blog Editor
July 2, 2019 | No Comments