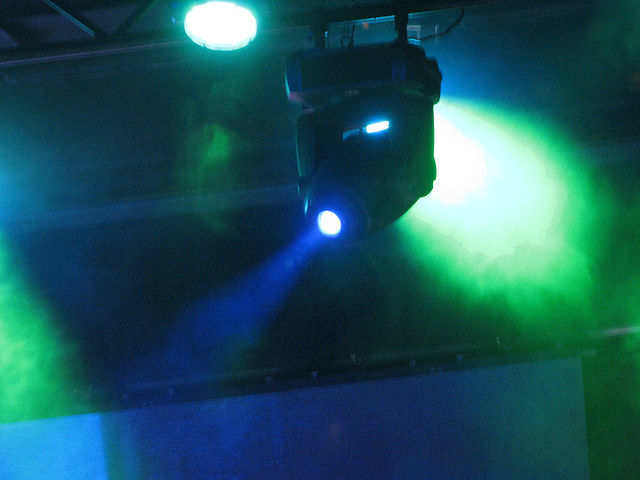 Studio Theatre has a reputation for producing edgy, contemporary shows for some of DC's most adventurous audiences. Located in Logan Circle, Studio Theatre's building actually houses four separate theatres, which are all relatively small (each has fewer than 200 seats). This means that performances feel intimate and personal, and every single audience member gets an up-close view of the actors. One of the four theatres has no fixed stage or seating, so it's arranged into a brand-new custom configuration for each and every show; this means no two visits are ever exactly alike.
Studio Theatre is also committed to educational programming and community outreach, which means it runs an acting conservatory for talented young performers, as well as apprenticeships and internships for young people interested in learning about theatre management and production as a career path.
Curious to see what Studio Theatre is all about, Hodge on 7th? See the theatre's website for ticket information!
Studio Theatre
1501 14th St NW
Washington, DC 20005
(202) 332-3300
www.studiotheatre.org
by Editor
February 8, 2016 | No Comments