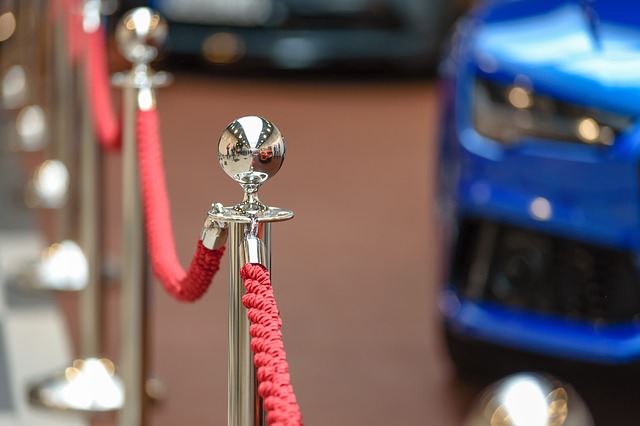 Known as one of the country's best car shows, the 10-day Washington Auto Show features 600 new models of cars from more than 35 manufacturers, displays of historic vehicles, VIP tours, and more. The show provides hours of entertainment and a chance to see exclusive cars all in one place.
Set for Jan. 24 to Feb. 2 at the Walter E. Washington Convention Center, the event is the largest public show in D.C. and is one of the area's most favorite traditions. Manufacturers who will be displaying vehicles at the event include Aston Martin, Ferrari, Bentley, and many more. There's also an art exhibit, featuring exquisitely painted cars, custom motorcycles, and murals.
This year's special highlights include "Camp Jeep," which offers attendees the chance to ride in a 2020 Jeep on an off-road obstacle course. You'll also be able to take a spin in a Jaguar and Land Rover.  Redskins running back Derrius Guice will also be on hand for photos and autographs.
Tickets are $12 and are available now, but you can also purchase a VIP ticket for $42, which includes tours of the show with auto experts and a behind-the-scenes look at the products on display.
by Blog Editor
January 9, 2020 | No Comments