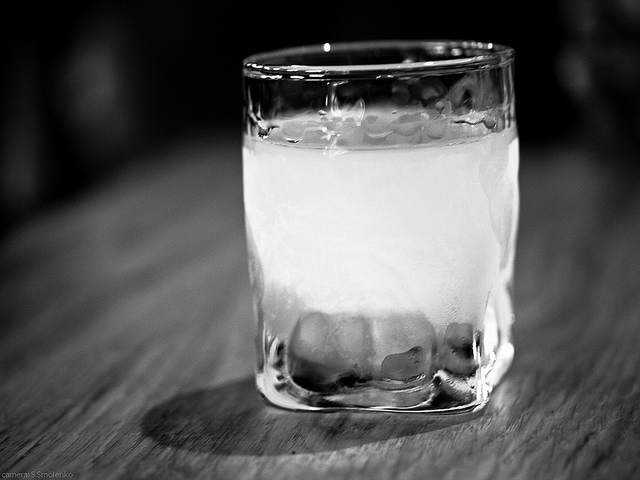 Just about everything at Rogue 24 manages to be simultaneously modern and rustic. In terms of atmosphere, the dining room opens up onto the sleek open kitchen, exposed ventilation system, and lots of stainless steel, while also being flanked by historic, exposed brick walls from end to end.
The menu, too, plays with progressive techniques while staying true to traditional culinary priorities and flavors. You can order a la carte, but regulars say it's worth it to try one of the chef's menus, which range from five to a whopping 24 courses. What's best about the chef's menu is that you'll be able to rely on the kitchen's gastronomic expertise in combining flavors and dishes that will complement each other and will take you on a culinary journey far, far away from DC and your home at Hodge on 7th.
As you can imagine, the menu changes regularly, but you're likely to find dishes like marrow mousse with pickled turnips, smoked pasta with white truffle-parmesan fonduta, and roasted goat with spiced pumpkin puree.
Rogue 24
922 North Street Northwest
Washington, DC 20001
(202) 408-9724
www.rogue24.com/welcome.php
by hodge
May 13, 2015 | No Comments