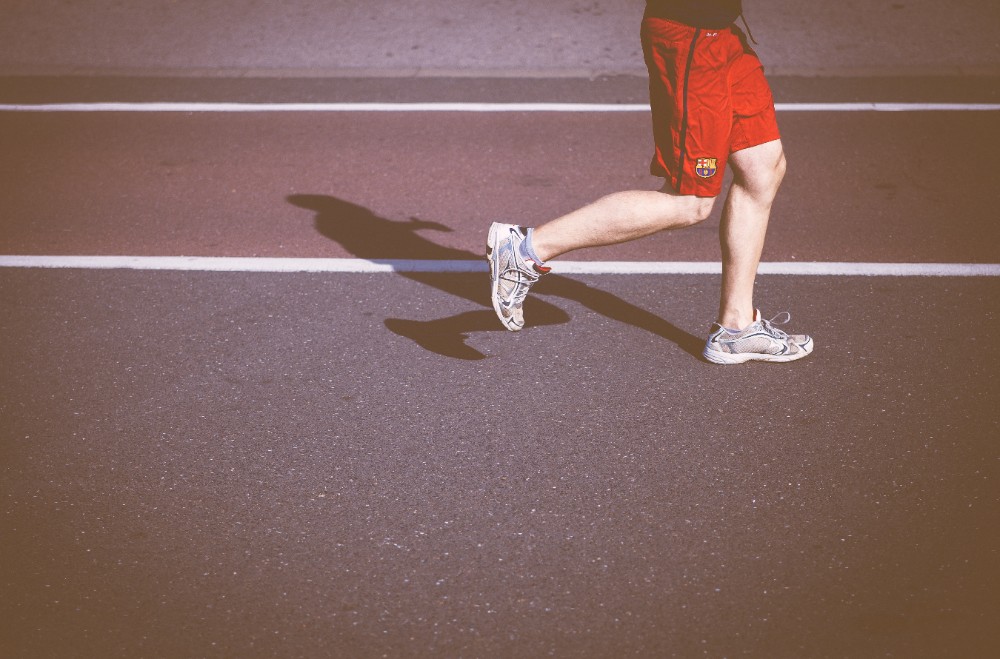 The St. Pat's Run Fest on March 14 and 15 combines two of D.C.'s most beloved running events into one lively weekend filled with costumes, post-race parties, and beautiful views. The run fest includes the Arlington Four Courts Four Miler on March 14 and the D.C. St. Pat's 5K and 10K on March 15. You can run in one race, two races, or, if you'd really like to challenge yourself — all three! 
First up is the challenging four-miler, which is downhill for the first half and uphill for the second half. But, you'll be rewarded at the end: The finish line is at Ireland's Four Courts, an Irish pub in Arlington. The post-race party is one of the best in the area. The next day, the St. Pat's 5K and 10K will take place along Independence Avenue and Ohio Drive. You'll get views of the nation's monuments and will see beautiful greenery along Rock Creek Parkway. The 5K and 10K races have two different start times, so if you'd like to run in both, you can. Double challenge medals will be awarded to those who run two races, and triple challenge medals will be given to those who run the 4-miler, the 5K, and the 10K.
Runners can sign up to run each day individually, or, you can register for a combo of different races for a reduced fee. Early registrations are encouraged.
by Blog Editor
March 11, 2020 | No Comments