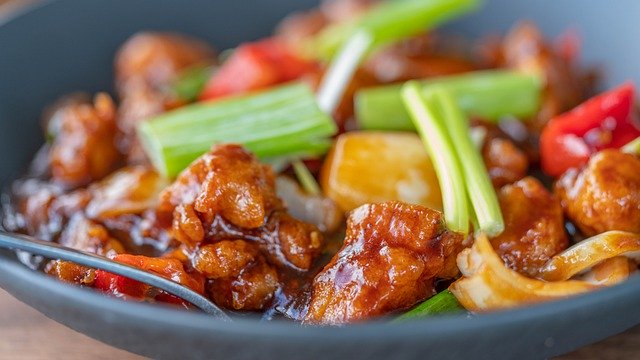 The only thing better than the delicious Indian food at RASA is that same food, only closer to you. The eatery has a new location in Mount Vernon, and it's less than a mile away from your apartment at Hodge on 7th. There you'll find the same create-your-own bowls of savory proteins, grains, and vegetables, plus the sauces that give Indian food its signature flavor and spice. 
Newbies should try one RASA's menu bowls. The meaty or vegetarian options each have tons of flavorful and colorful components. Then, once you know what you like, create your own with options like chicken tikka, green jackfruit, coconut ginger sauce, and pickled vegetables. There are so many ingredients and combinations at RASA that you could create a custom meals for months on end before duplicating the tasty experience. 
The Mount Vernon location of RASA offers takeout (of course) as well as outdoor seating if you're ready for in-person dining. Just zip down the service line, create your perfectly balanced bowl, and then dive into you custom Indian meal courtesy of RASA.
by Blog Editor
November 6, 2020 | No Comments