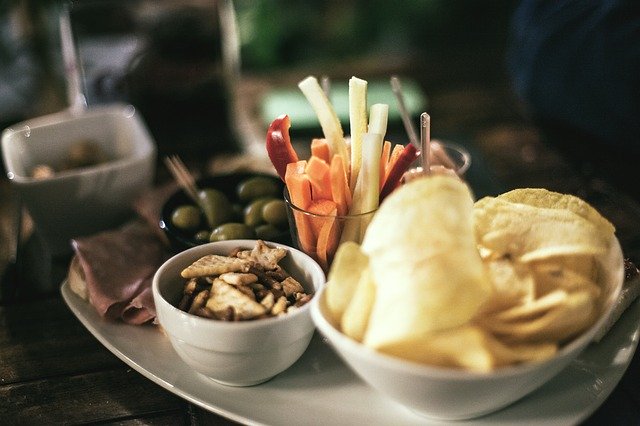 There's a place in DC where sharing is always caring, and new things are always encouraged: Emilie's! Specializing in New American cuisine, this restaurant from award-winning chef Kevin Tien just opened in October, and it's already garnered rave reviews on Yelp.
Here, the focus is on shareable plates. Early favorites on the menu include the dips and spreads, which span Sichuan honey butter to smoked eggplant puree.  Moving onto entrees, diners recommend the ranch-fried chicken (served with Texas toast) and the branzino with pea leaves. Be sure to save room for dessert: the pandan custard and the freshly made doughnuts are a must-try.
With the restaurant being so new, the atmosphere is very modern and impressive.
by Blog Editor
January 16, 2020 | No Comments