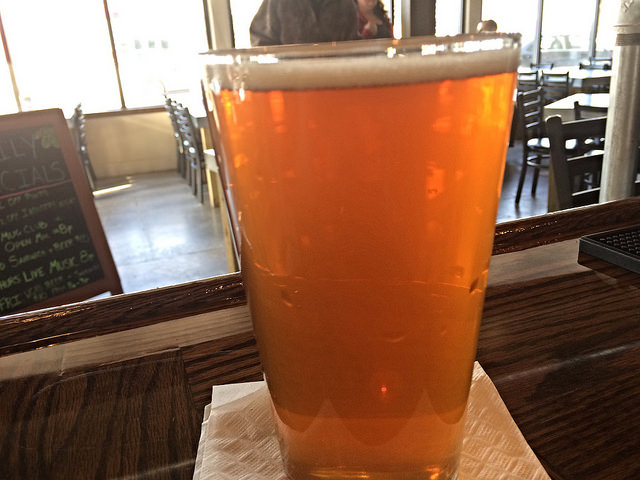 Beer lovers in Washington, D.C. flock to Dacha Beer Garden every day of the week for their innovative beer and tasty bar food.
At this local hangout, you can find a number of unique and satisfying types of beer.
You'll find international brews—particularly of the German variety—like Radeberger Pilsner, Weihenstephan Dunkel and Weihenstephan Korbinian, a malty dopplebock with hints of chocolate. While Dacha Beer Garden is known for its beer, it serves food as well. Choose from a number of small plates, or opt for a larger burger, a hearty sandwich or a bratwursts. On Saturday and Sunday mornings, Dacha Beer Garden also offers a popular brunch menu. On sunny days, take your brews and bites outside to the
outdoor seating area with your friends or even your dog.
Dacha Beer Garden
1600 7th Street Northwest
Washington, DC 20001
(202) 524-8790
by Editor
April 21, 2016 | No Comments