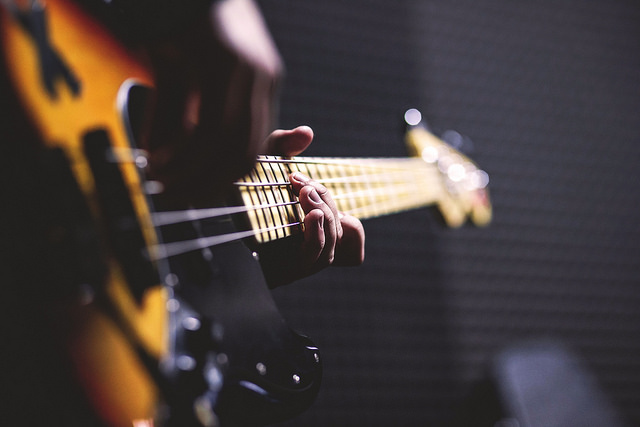 One of the most idyllic summer activities in Washington D.C. is sitting back and relaxing with a cold beverage in hand while listening to some smooth jazz music. The Jazz in the Garden series, held at the Sculpture Garden at the National Gallery of Art, is a free concert series featuring some of the area's best jazz artists.
The concert is held every Friday evening from 5 p.m. to 8:30 p.m. now through August 25th. Each week a variety of jazz musicians are featured. These world renowned musicians perform a wide variety of styles including salsa, blues fusion, xylophone, Afrofunk, and more. If all the fun in the sun is making you hungry, you can grab a bite to eat at the Pavilion Café, where you can purchase appetizers, entrees, and salads.
The concerts are held around the sculpture garden's central fountain. Smell the fresh summer air, dip your feet in the water, and enjoy the show!
by Blog Editor
May 23, 2017 | No Comments