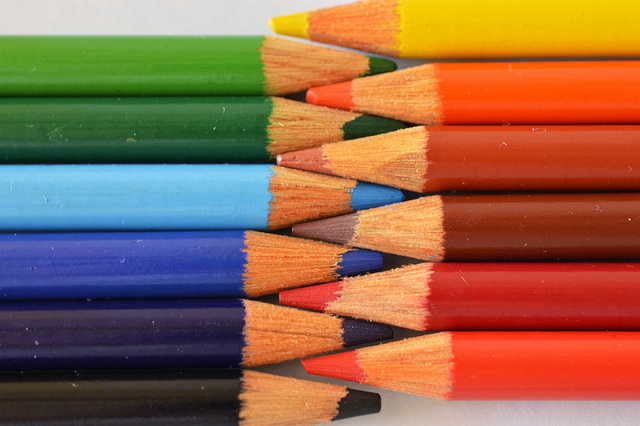 The Smithsonian American Art Museum has a reputation for hosting some of the nation's most important contemporary exhibitions, and the current June Schwarcz show is no exception. The show is titled, "June Schwarcz: Invention and Variation" and it showcases some of her most pioneering enamel work throughout her 60-year career.
The show includes a number of Schwarcz's more famous pieces, but also includes nearly sixty artworks that have never before been shared with the public, which makes this a rare and unique opportunity to see an artist's private collection of her own work. As you walk through the exhibit hall, examining the various pieces on display, you'll find that Schwarcz's body of work includes enormous variety. You'll admire everything from bowls and cups to sculptural tabletop designs to enameled wall hangings.
The exhibit is open now through August 27th at the Smithsonian American Art Museum's Renwick Gallery.
by Blog Editor
March 29, 2017 | No Comments