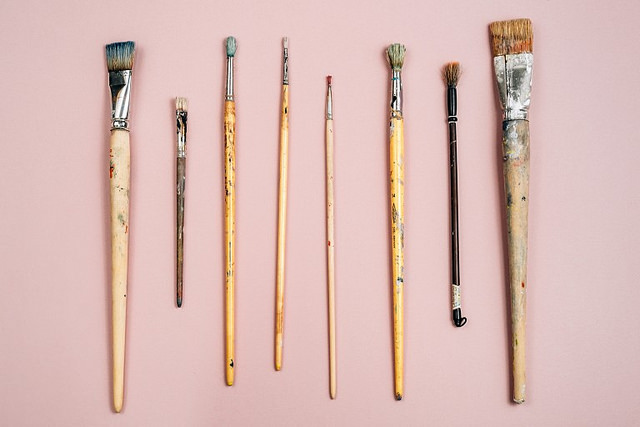 As a special gift to the National Gallery of Art, a special exhibition showcasing the work of artists Christo and Jeanne-Claude is now open to the public. "In the Library: Process and Participation in the Work of Christo and Jeanne-Claude" at National Gallery of Art now through April 14th, and it's a must-see for art lovers in the area.
Christo and Jeanne-Claude are legends in the photography world. Under the name Shunk-Kender, they photographed major European and American artists, studios, performances, and exhibitions of the era. This exhibition features the early work of the team, spanning from photographs they took in the early 1960s to the beginning of the duos large scale projects. These two projects depict the details of preparation, construction, and the final installment of Christo and Jeanne-Claude's work.
The exhibition is located in the East building on the ground level of the National Gallery of Art in downtown Washington D.C. The exhibition is open Monday to Friday 10 a.m. to 5 p.m. on weekdays. Admission is free.
by Blog Editor
March 16, 2017 | No Comments