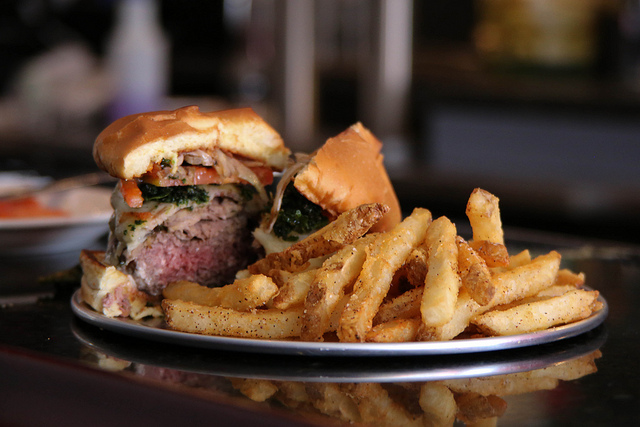 Foodies know that a good gastropub is hard to come by, which is perhaps one reason why Shaw's Tavern is so popular. This bar and restaurant is well known for combining its commitment to seasonal, innovative cuisine with a bit of urban-rustic decor to create a unique dining experience near Hodge on 7th.
The menu features items like crispy fried green tomatoes served atop a bed of spring greens and goat cheese, which exemplifies the high-low ethic that animates this place. For main dishes, you'll find everything from the mushroom truffle Swiss burger, served with a side salad and citrus vinaigrette, to barbecued salmon, which is accompanied by creamy mashed potatoes and fresh grilled asparagus.
No matter what you order, you can be sure it will be made-to-order and artfully arranged on the plate so that your meal is a delight for your eyes, as well as your mouth!
Shaw's Tavern
520 Florida Ave. NW
Washington, DC 20001
(202) 518-4092
www.shawstavern.com
by Editor
January 14, 2016 | No Comments