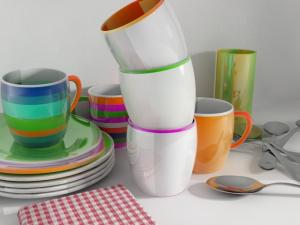 Hill's Kitchen is an Eastern Market favorite, selling practical and original kitchenware near Hodge on 7th. Whether you're looking for an addition to your own kitchen or a nice gift, stop by Hill's Kitchen. Here you can find top of the line pots and pans like All Clad and Kuhn Rikon and bakeware by AireGourmet and Kaiser Backform.
This D.C. shop also stocks small electrics, grill tools, knives, aprons and dishtowels. Customers love the variety of high quality items that you might not find elsewhere. They can't stop talking about the helpful and knowledgable staff who can walk you through any kitchenware dilemma. Hill's Kitchen also offers cooking classes a few times a week. Be sure to register in advance.
Hill's Kitchen is open Tuesdays through Saturdays from 10 a.m. to 6 p.m. and Sundays from 10 a.m. to 5 p.m.
Hill's Kitchen
713 D Street SE
Washington, DC 20003
(202) 543-1997
http://www.hillskitchen.com
http://www.yelp.com/biz/hills-kitchen-washington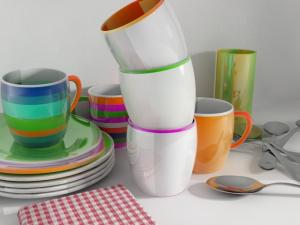 by hodge
May 13, 2014 | No Comments