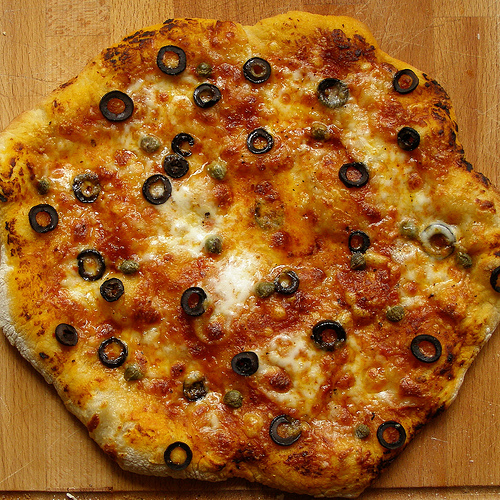 Graffiato is an Italian-inspired eatery in Chinatown, and when you visit, you'll likely begin to understand why it's creating such a buzz. The doors opened in 2011, when Chef Mike Isabella decided to open his own 130-seat restaurant that regionally and sustainably sources most of its food and drink.
The menu changes frequently to reflect what's currently in season and is likely to include innovative dishes, like wood-oven fired steak topped with a sun-dried tomato relish or the hand-cut pasta with Italian sausage and whipped goat cheese. There's also a custom-built artisanal pizza oven, which is in plain view of the dining room. In fact, if you're interested in learning the finer points of pizza making, request a seat near the oven, and the chef will be glad to explain his technique to you as he prepares your meal.
If you're in the mood for something extra special, order the chef's tasting menu and then sit back to enjoy something the chef prepares especially for you and some friends from Hodge on 7th.
Graffiato
707 Sixth St NW
Washington, DC 20001
(202) 289-3600
graffiatodc.com
by Editor
December 29, 2015 | No Comments