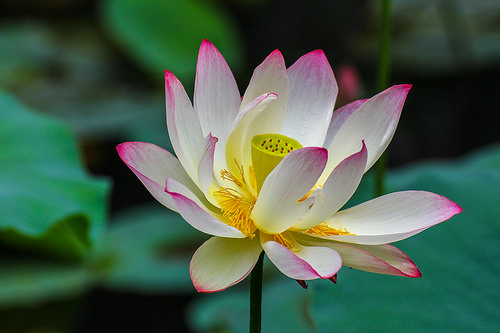 Now and then, we all need to indulge in the tranquility and pleasure of spas. And the superior quality of some spas, like
Caudalie Boutique Spa
, is enough to replenish both your mental and physical health. Offering a wide range of services, Caudalie has been a renowned day spa in our nation's capital since it opened its doors years ago; people flock from all over the Washington, D.C. Metro area for the unique and incredible Caudalie experience.
Caudalie Boutique Spa is capable of making your day go from good to amazing in a few short hours with their wide variety of face and body treatments. This DClocation offers a number of services, from anti-aging treatments to body contouring. Caudalie also offers a number of other luxurious cleansers and toners, masks and scrubs, eye and lip care treatments, and much, much more.
Caudalie Boutique Spa also sells their own original products for various separate skin and hair treatments.
by Editor
July 11, 2016 | No Comments