Celebrate the Halloween season on October 24th at the Halloween Hunt at the Mansion on O, a zany treasure hunt searching for themed prizes throughout the sprawling mansion. With over 100 rooms and 70 secret doors, you'll have a blast getting lost and discovering hidden places. You will most likely see at least 60 of the legendary rooms, but the secret doors are tricky to find — if you find two or three, you're an above-average sleuth. 
The mansion will be decked out with Halloween and seasonal decorations, so be sure to come in costume. You can also bring along your own shopping bag and purchase goodies from the mansion. After the hunt, don't forget to stop by the cash bar for a drink, and enjoy the chocolate fountain with sweet treats to dip and eat. 
Reservations must be made online, and tickets for the hunt are $35 per person.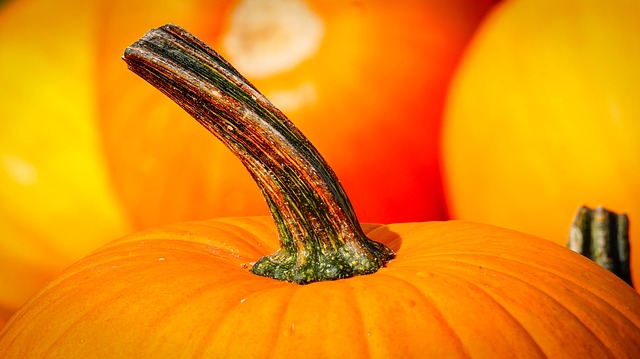 by Blog Editor
October 25, 2018 | No Comments