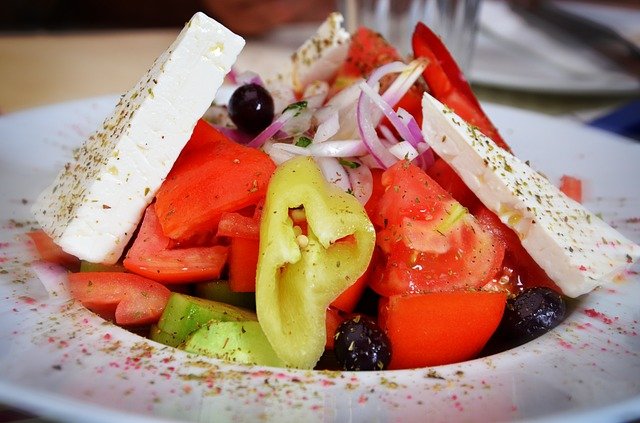 There's no shortage of restaurants throughout DC. Our global city has a particular penchant for internationally-inspired cuisine so it's no surprise that 14th Street's newly opened Gypsy Kitchen has already struck a chord with locals thanks to its Mediterranean cuisine. 
With flavors and methods coming from Morocco, Spain, Israel, Lebanon, Greece, and other areas, their menu brings together traditional and more unusual dishes alike. With a meal on their rooftop patio or brought home to accompany the evening's Netflix, date night can become a true Mediterranean feast. 
If you're not particularly familiar with these foods, reviewers recommend a few staples in particular, including the lamb moussaka, kibbeh, and foraged mushroom toasts. Accompany your meal with a cocktail, glass of wine, or your beer of choice for a great date night experience or night out to eat with friends. 
A trip to Gypsy Kitchen is as close to a multi-country culinary journey as you can get without having to leave DC. Choose whatever sounds good or ask your server for their suggestions. Either way, your meal is sure to be filled with something delicious, whether you're a seasoned Mediterranean diner or are trying something new. 
by Blog Editor
November 19, 2020 | No Comments