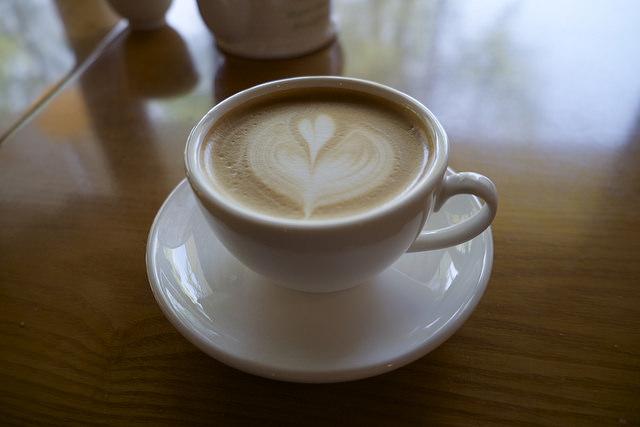 Next time you need a caffeinated pick-me-up, consider heading over to Compass Coffee, where the baristas are busy serving up high quality espressos and signature coffee blends. The attitude at this popular coffee house is simple: a cup of reliably good coffee can help you get your day moving in the right direction, and that's precisely what to expect here!
As you enter, you'll be struck at the shop's unique set-up: you'll find the regular mix of tables and chairs, of course, but you'll also find the company's coffee roaster out in the open, in full view of the seating area. In fact, the counter running alongside the roaster is a favorite among patrons looking for a quiet place to work on their computers (the aroma of roasting coffee beans doesn't hurt, either). Complete your experience with a flaky, buttery croissant or whatever else strikes your fancy in the display case.
Located just moments from Hodge on 7th, Compass Coffee is open 7 a.m. to 8 p.m. daily.
Compass Coffee
1535 Seventh St NW
Washington, DC 20001
(202) 251-7402
www.compasscoffee.com
by hodge
May 20, 2015 | No Comments