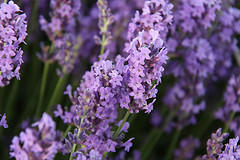 Flower Mart returns to Washington's National Cathedral on May 2 (10 a.m. – 6 p.m.) and May 3 (10 a.m. – 5 p.m.). It's brought fresh, seasonal, and surprising flowers to Washingtonians for 75 years now, along with crafts, music, food, even kids' activities.
Tour the garden or the woods. Watch birds. Photograph the adorable antique carousel. Stick around to worship or explore in the cathedral, and make a date to return for the Tour & Tea program, which gives you a behind-the-scenes tour along with full English high tea.
If you haven't been to the cathedral in awhile — or if you've never been! — Flower Mart is the perfect way to spend a weekend. And it's just minutes from Hodge on 7th, so let us know if you go!
by hodge
April 28, 2014 | No Comments