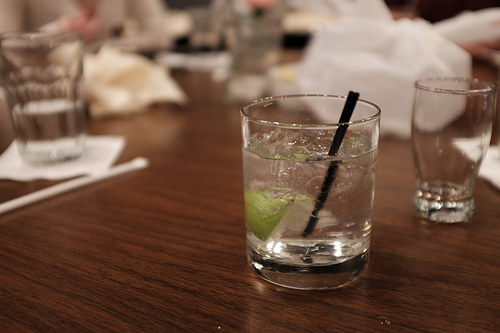 While All Souls Bar isn't a gastropub, a speakeasy, or a wine bar, it's a very respectable neighborhood bar that's a bit more sophisticated than you might expect. This low-key bar and restaurant serves craft beers, high-quality wines, and cocktails crafted with care using only top shelf spirits, but it does it all in an intimate, stylish atmosphere that creates a relaxing respite after a long day at the office.
As for the food menu, you'll find foodie takes on traditional American bar fare, including hearty sandwiches, creative salads, and appetizers to share with your friends from Hodge on 7th. Everything is served in large portions at reasonable prices that won't empty your wallet. While you're waiting for your food, you may want to play a song on the jukebox, or even make a new friend by chatting with a friendly face at the spacious bar.
With weekly soul nights and drink specials daily, All Souls Bar is sure to become a favorite local haunt!
All Souls Bar
725 T St
Washington, DC 20001
(202) 733-5929
www.allsoulsbar.com
by Editor
December 16, 2015 | No Comments