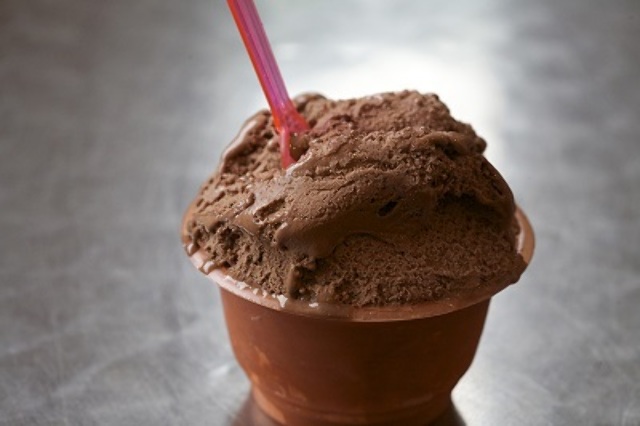 Dolci Gelati Café might not be the only gelato shop near Hodge on 7th, but it might just be the most glamorous! This unique dessert spot features a modern counter area that boasts stark white marble and gleaming wood, while glittering crystal chandeliers hang elegantly from the ceiling.
Here, artisanal gelato makes use of all-natural ingredients like whole milk, handpicked fruits, and produce sourced from local farms. Inside of the glass display cases, you'll find a variety of different gelato flavors, plus fresh toppings and fresh fruit paletas dipped in gourmet chocolate coatings. If you prefer something savory before your sweet treat, Dolci Gelati Café serves freshly toasted panini sandwiches, just like the gelato shops all over Europe.
Dolci Gelati Cafe also offers free Wi-Fi for those who want to work on their computers while enjoying a cappuccino or a gelato.
Dolci Gelati Café
1420 8th Street NW
Washington, DC 20001
(202) 518-1287
www.dolcigelati.net
www.facebook.com/DolciGelati/timeline
by hodge
February 16, 2015 | No Comments