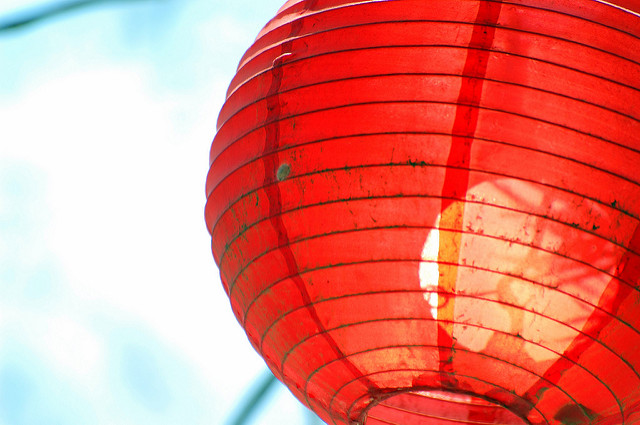 One of the world's best classical Chinese dance and musical companies comes to The Kennedy Center January 17th through 22nd. Shen Yun Performing Arts 2017: 'Experience a Divine Culture' features stunning displays of theatrical dance spanning all types of Chinese arts and culture.
This performance's dance, musical arrangements, and awe-inspiring backdrops will transport guests into each story. This dance company honors the ancient 'Land of the Divine' in each dance movement, musical note, and drum beat. Each element combines with the next to reveal 5,000 years of history and culture through art. Expect to see the profound spirit of this lost civilization come to life in the form of phoenixes, dragons, emperors, sages, heroes, and immortals. Packed with stunning visuals and melodically ground-breaking sounds of the East-West orchestra, this emotionally moving experience is guaranteed to impress.
Tickets for this 2.5 hour-long performance are on sale now online and range from $70 to $250.
by Blog Editor
January 17, 2017 | No Comments