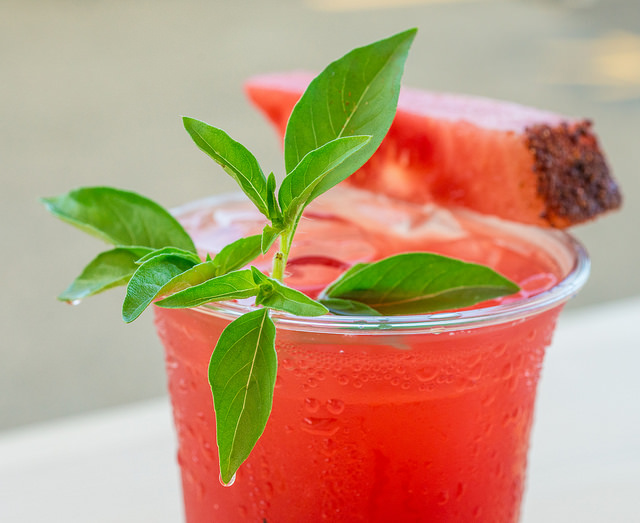 From the creators of DC's pop-up Christmas Bar comes a new spring themed bar, the Cherry Blossom Pub, which is open through April 15th. The pub pays homage to DC's Cherry Blossom Festival and is located in the Shaw neighborhood.
The space is truly a creative masterpiece, with a pink and white cherry blossom garden and mural of the Jefferson Memorial done by local artists in one room. The cocktail menu includes a dozen carefully crafted drinks with uniquely themed names, including the Neko Colada with miso-infused rum and coconut served in a white cat cup with a pink straw. Cherry Blossom Pub also offers a small food menu, serving snacks such as gyoza dumplings and mozzarella-stuffed sticky rice arancini with tangy marinara sauce.
Cherry Blossom Pub is open every day starting at 5 p.m.
by Blog Editor
March 27, 2017 | No Comments