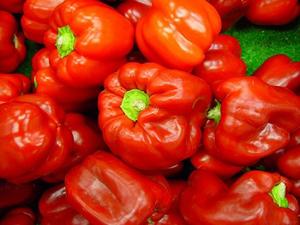 New York has pizza. Philly has cheesesteaks. Houston has tacos.
There's more than one fine example of these icons. Everyone has their favorite. But in DC, there is only one dining colossus. The king, the joint that defines U Street: Ben's Chili Bowl.
Ben's has been here since 1958. Presidents come here, American and otherwise. So do rock icons like Bono and skinny punk rock kids. Blow-dried lobbyists, Bill Cosby, tourists, clubbers, and every level of the journalism totem pole — they're all here, alongside the U Street lifers who spread the gospel of Ben's across the world.
You can't claim to live in DC without having eaten an 'original chili half smoke' — 1/4 lb. of half pork/beef smoked sausage on a warm steamed bun, topped with onions, mustard, and homemade chili sauce. The pleasure is unspeakable.
There's other good stuff, but c'mon — you live at Hodge on 7th. What are you waiting for?
Ben's Chili Bowl
1213 U Street NW
Washington, DC 20009
(202) 667-0909
http://www.yelp.com/biz/bens-chili-bowl-washington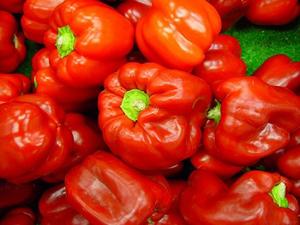 by hodge
May 30, 2014 | No Comments